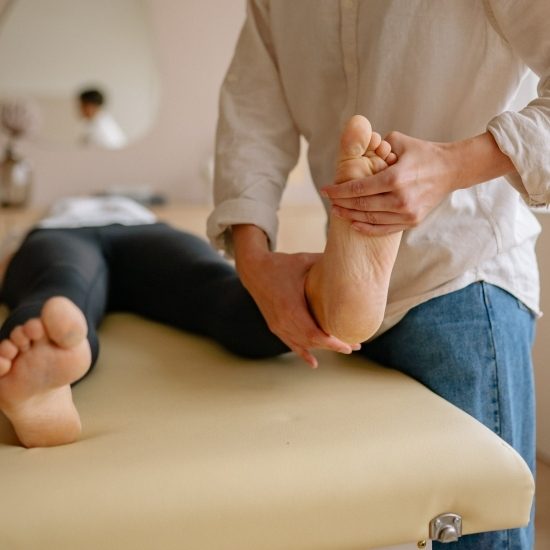 Our Mission
At Healing Therapeutics, we are dedicated to providing people with high quality rehabilitation services, including Physical and Occupational. Our private practice, founded by Dr. Rick, has helped patients move, feel and live better for nearly a decade, with impressive results.  Our company's mission is to provide all patients with the best possible rehabilitation services in a professional, warm, and compassionate environment to best enable them to achieve their short and long-term recovery goals. We strive, each and every day, to ensure excellence in healthcare for our patients in a positive and forward thinking environment by adhering to evidence-based treatments for patients in all that we do, and by providing a supportive and team oriented environment for staff, patients and their families.
Healing Therapeutics would like to make high quality care accessible to people everywhere.  This is why we began offering Full Service Contract Therapy Partnerships to Senior Living Communities, Assisted Living Facilities, and Adult Day Cares, in addition to operating Out-Patient Clinics.  We also offer one-on-one Home Care Therapy and Community Outreach Programs.  The President and CEO of the company enjoys giving lectures as a way to spread the word about the benefits of therapy and pain management, and also to reach out to those who are in need of rehabilitation services.
Therapy Management Partnerships
Currently we have Contract Therapy Partnerships in various locations with plans to continue expanding. See our Therapy Management Solutions for more details.
Some benefits of partnering with us include co-marketing endeavors, community out reach programs, balance testing and exercise programs, and our excellent management office. We believe that a high quality of care is the most important thing, and our CEO is able to personally visit the facilities and has a hands on management style. This sets us apart from other rehab companies in our category that can grow so large they become poorly managed and consequently the quality of care declines, as well as the morale of the therapists.
Physical Medicine/Pain Management with an MD
Full Service Therapy Management Contracts
Community Outreach Programs